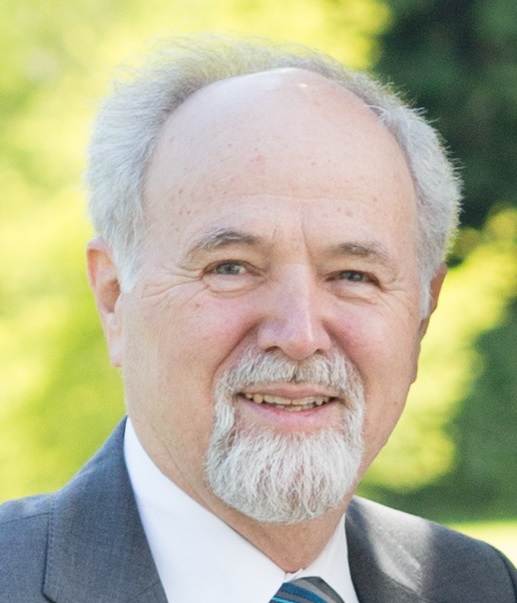 Brett N. Martensen
the founder of Adaptron Inc. has been doing artificial intelligence research since 1968. He pursued it as a hobby until 2001. In 2002 he founded Adaptron Inc. to continue the research inside a corporate structure. 
This website is designed to inform you of his research. It describes the research goals, approach, specifications, design and recent results. Ideas, design notes and results are being continually added.
Video Presentation [MP4, 8:39 Minutes],     Powerpoint Slides [PDF, 11 slides]
Suite 310 - 261 Montreal Rd.
Ottawa, Ontario, Canada K1L 8C7